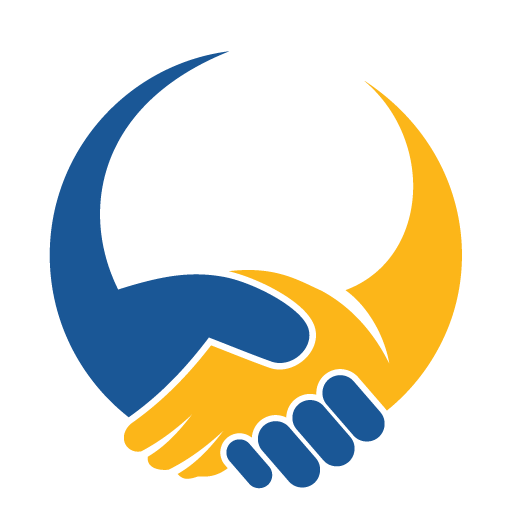 Miami-Dade County Public Schools
Have questions? Find the information and answers to all your enrollment questions.
Your Enrollment Guide
Find everything you need to know about your benefits for 2019 and complete information on how to enroll.
Tools and Additional Resources
This document explains the health benefits you and your dependents have under the plan.
HIPAA
Access information about we comply to ensure the privacy of your medical information.

Miami-Dade County Public Schools
Office of Risk and Benefits Management
1501 N.E. 2nd Avenue, Suite 335
Miami, Florida 33132
Mon - Fri, 8 a.m. to 4:30 p.m. ET
www.dadeschools.net
Benefits Inquiry:
FBMC Service Center
Mon - Fri,
7 a.m. to 7 p.m. ET
1-855-MDC-PS4U (1-855-632-7748)
Enrollment Helpline:
1-305-995-2777
7 a.m. to 7 p.m. ET /
Seven days a week