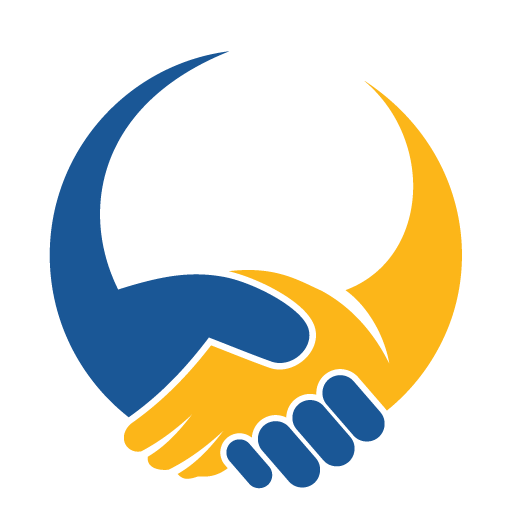 Telehealth
In partnership with Cigna, the School Board is offering two Telehealth programs, Cigna Telehealth Connection (medical care) and Cigna Total Behavioral Health (mental health).
Provides access to two telehealth services, Amwell and MDLIVE, as part of your medical plan.  It's a cost effective alternative to getting the care you need – including most prescriptions – for a wide range of minor conditions without leaving your home or office.
A comprehensive program that provides confidential lifestyle coaching, educational tools and dedicated support.  It's the care you need wherever you are in your health care journey.

Miami-Dade County Public Schools
Office of Risk and Benefits Management
1501 N.E. 2nd Avenue, Suite 335
Miami, Florida 33132
Mon - Fri, 8 a.m. to 4:30 p.m. ET
www.dadeschools.net
Benefits Inquiry:
FBMC Service Center
Mon - Fri,
7 a.m. to 7 p.m. ET
1-855-MDC-PS4U (1-855-632-7748)
Enrollment Helpline:
1-305-995-2777
7 a.m. to 7 p.m. ET /
Seven days a week